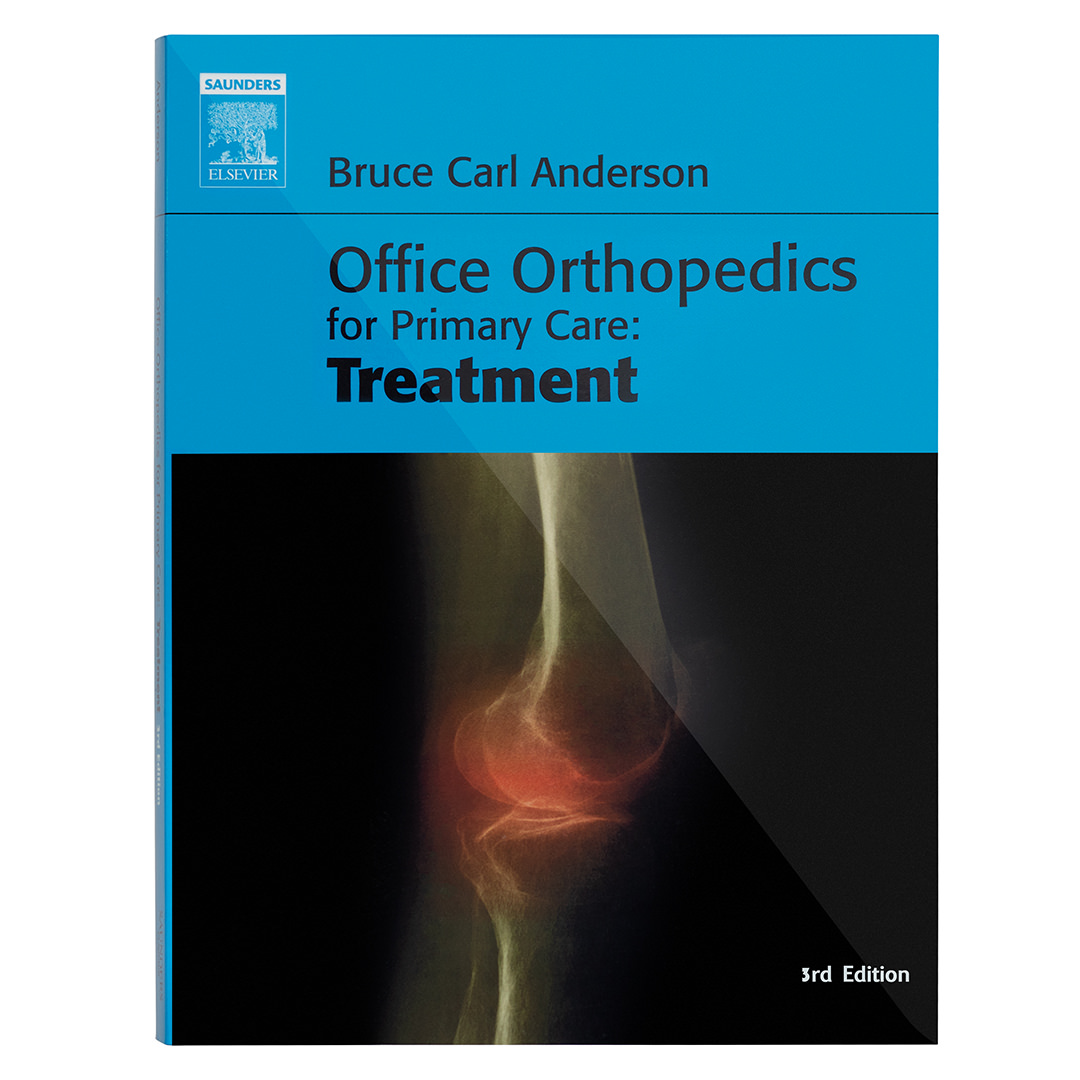 Office Orthopedics for Primary Care: Treatment
Total price:
We offer shipping anywhere in the U.S. and Canada.
*Please note that All Sales are Final on the following Clinical Resources products (including Bundles):
Amelie's Antibiotic Cards
Pediatric Dosage Cards
Pharm in a Flash!
Building Blocks Flash Cards
Building Blocks Summary Sheets
APEA's Guide to Coding
Topical Steroid Dispensing Cards

Details
The revised and expanded 3rd Edition of this widely popular text provides proven how-to guidance for the management of 52 of the most common musculoskeletal disorders seen in today's clinical settings, including strains, sprains, overuse injuries, and inflammatory and arthritic conditions. It explains each problem, how a typical patient describes the discomfort, what to look for during the examination, when to request X-rays, and how to draw a sound diagnosis from clinical observations. The text features updated tables of supports, braces, and casts that make it easy to choose the most efficient and cost-effective immobilizers.
Key Features
Features the expertise of Dr. Bruce Carl Anderson, a world authority on orthopedic practice in primary care.
Presents straightforward, proven "how-tos" for the 52 most common orthopedic problems20 new to this edition.
Offers detailed descriptions and simple but effective anatomical drawings that demonstrate the 37 most effective local injection sites.
Features 30 ready-to-copy patient information sheets that show patients how to do rehabilitation exercises.
Includes many at-a-glance tables that compare dosages, outline costs, detail the uses of injectable corticosteroids, NSAIDs, and calcium supplements, and show supports, braces, and casts.
Title:  Office Orthopedics for Primary Care: Treatment
Author:  Bruce Carl Anderson, MD
Publishing Date:  2006
Soft Cover
324 pages