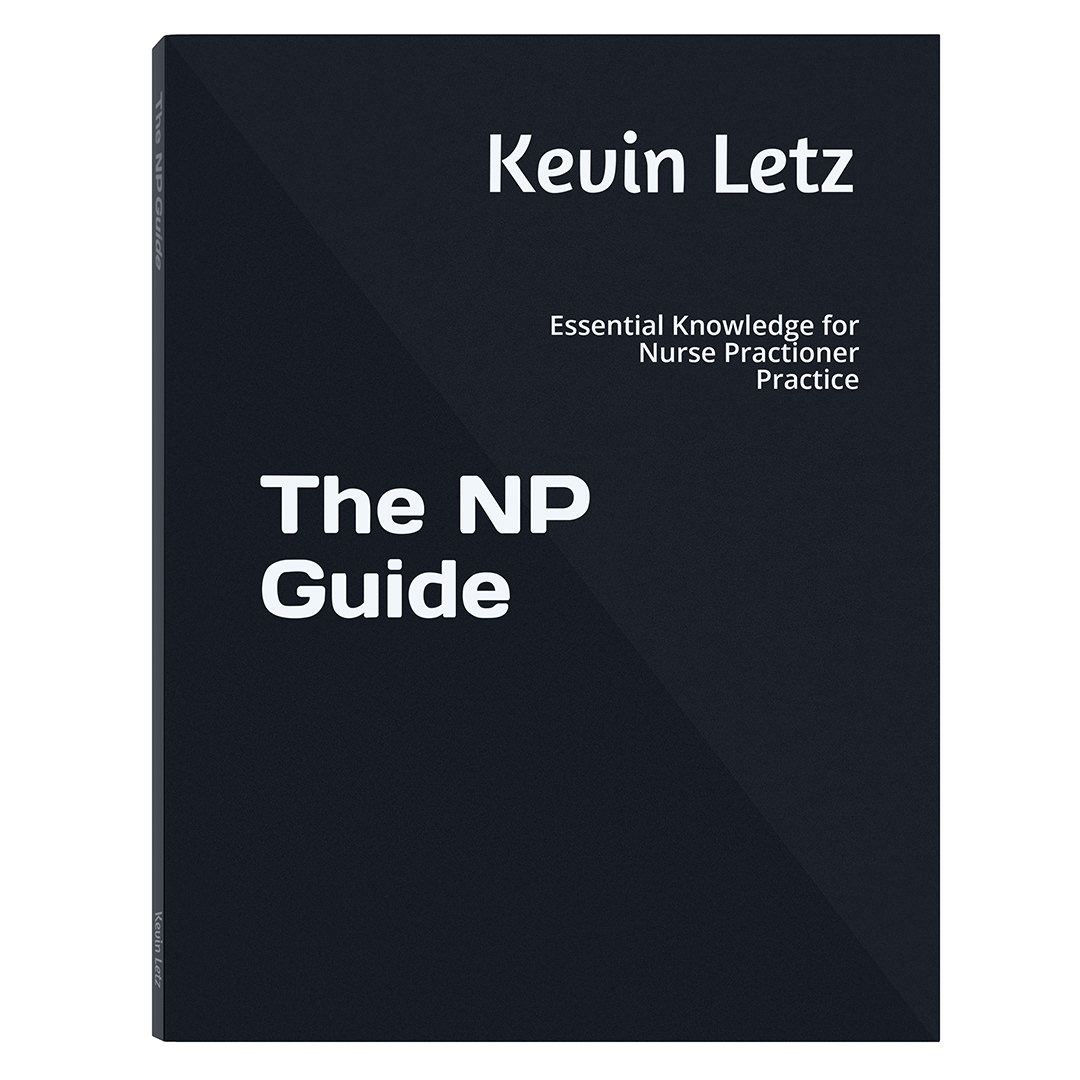 The NP Guide: Essential Knowledge for Nurse Practitioner Practice
Total price:
We offer shipping anywhere in the U.S. and Canada.
*Please note that All Sales are Final on the following Clinical Resources products (including Bundles):
Amelie's Antibiotic Cards
Pediatric Dosage Cards
Pharm in a Flash!
Building Blocks Flash Cards
Building Blocks Summary Sheets
APEA's Guide to Coding
Topical Steroid Dispensing Cards

Details
The NP Guide: Essential Knowledge for Nurse Practitioner Practice (3rd edition) is a valuable resource for new and experienced NPs alike. The book explores key professional and practice issues that are not covered in most educational programs.
The reference opens by outlining the role of nurse practitioners in the current healthcare environment. Subsequent chapters provide details on the following:
Certification and licensure
Prescriptive and legal practice authority
Searching, landing and starting a new position
Contract negotiation and renegotiation
Reimbursement for services
Marketing
Coding and billing
Building a solo practice
Corporate compliance and legal issues
Justifying and Promoting the profession
The editor and author of The NP Guide is Kevin Letz, DNP, MBA, RN, CNE, CEN, FNP-C, ANP-BC, PNP-BC, FAPPex, an entrepreneur and lecturer whose clinical specialty is allergy, asthma and immunology. Contributing authors to the text are faculty members from the nurse practitioner program at Chamberlain College of Nursing.
Author: Kevin Letz
ISBN: 9781541093843
Published: 2017
Soft cover
170 pages