Why You Should Avoid Incident-To Billing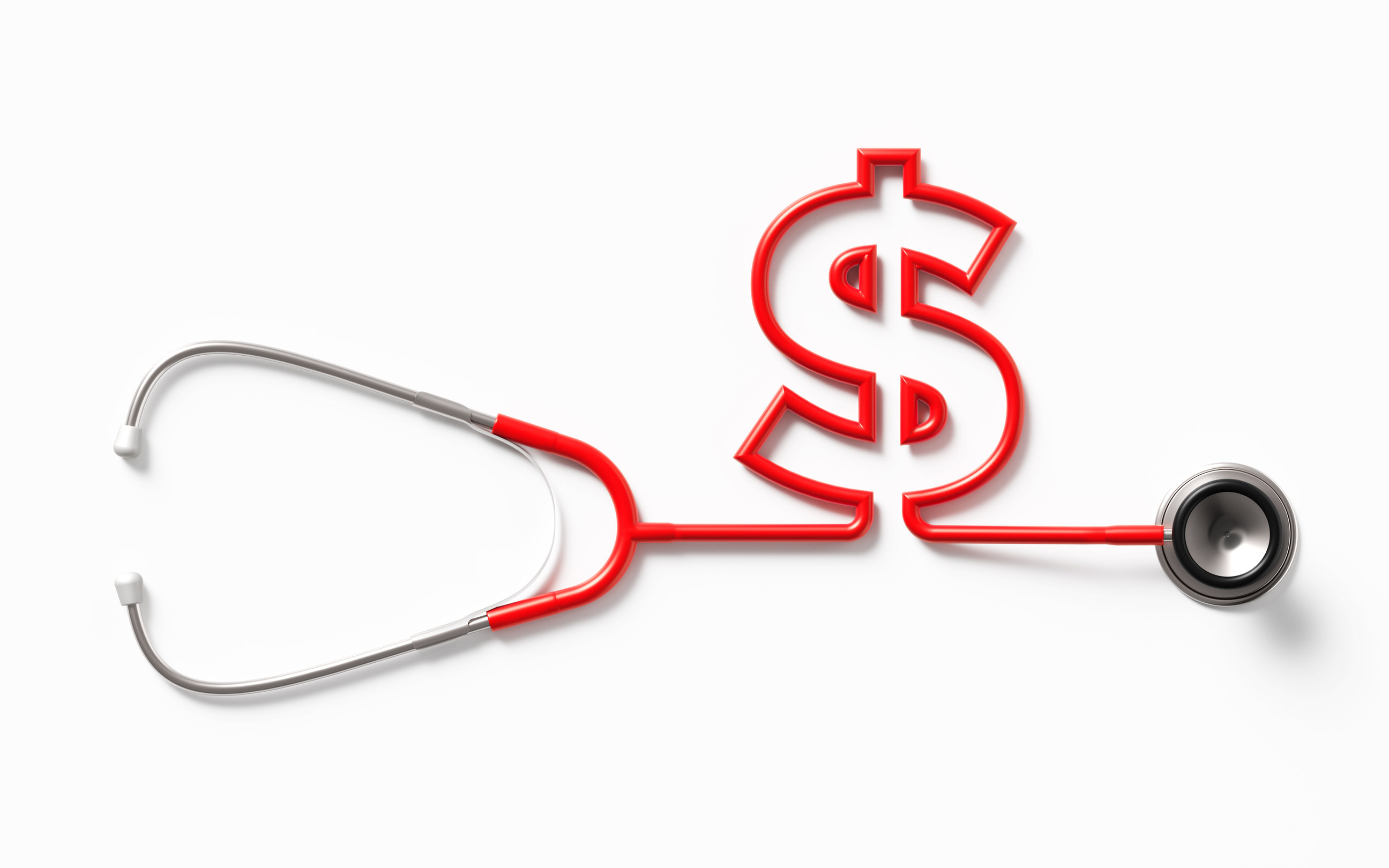 By Kathy Baldridge, DNP, FNP-BC, FAANP
Building upon the strong foundations of the nursing model, APRNs can diagnose patients, prescribe medications, and initiate and manage patient treatments. Another distinctive difference from that of our nursing foundation is the ability to bill and be reimbursed for healthcare services, making APRNs "revenue-visible."
Federal and state governments struggle to reform healthcare to assure that it is accountable, safe, and cost-effective. Healthcare reform has historically been a long and winding road, and APRNs have gained significant ground along the way as policy makers recognize that the growing APRN work force can provide sustainable solutions to transform the current system. But barriers remain. In order for APRNs to be maximized to their fullest potential, outdated federal policies require revision. A primary example of where progress is needed is in disparate reimbursement rates. This problem is particularly evident in Medicare reimbursement rates, which gave rise to "incident-to" billing practices.
In 1997, Medicare expanded reimbursement for all APRNs (nurse practitioners, clinical nurse specialists, nurse anesthetists, and nurse midwives) in all geographic and clinical settings. This allowed for direct reimbursement—but at 85% of the physician rate for the provision of the same services. This led some practices to bill for services provided by the APRN under the NPI number of the physician, in order to receive 100% reimbursement rather than 85%. This is known as "incident-to" billing, and it is only permissible in the outpatient clinical setting (CMS, 2019).
In order for the incident-to billing practice to be appropriate, the services and supplies must be delivered in compliance with state laws and should meet all of the following requirements (MedPAC, 2019):
The physician/APRN must be on site at the time that services are provided.
The care provided must be an integral part of the patient's normal course of treatment.
The initial service must have been provided by the physician/APRN, who must remain actively involved in patient care.
It cannot be applied to a new patient or an established patient with a new problem.
It is strictly used for follow-up of a physician's plan of care.
It does not include shared visits (e.g., seen by both the MD and the APRN)
Documentation by the NP should clearly reflect that services are provided "incident-to" the physician's delineated plan of care.
While billing incident-to is associated with a higher reimbursement, it is not always the best option for the patient—nor is it best for the practice. If a patient presents to the NP for follow-up of hypertension but also has a new complaint of sinus congestion, the NP must either transfer the care of the patient to the physician or wait for the physician to come see the patient. This scenario is not the most efficient business practice. The patient must wait, and other scheduled patients must wait, creating a backlog of patients.
In reality, this scenario is likely to occur several times a day as patients wait for their visit to introduce new problems they are experiencing. If performed correctly, both the physician and NP will be involved in the care of the patient for the day, since a new problem is presented. The 15% gained when billing incident-to is not likely to cover the time spent by both providers in the care of one patient, creating a revenue loss in this scenario.
It is scenarios like the one above that lead providers to ignore the very specific requirements set forth for incident-to billing and to simply take care of the patient. However, if audited, this unethical billing practice is sure to cost the providers far more than the 15% additional payment per patient was worth. The practice of billing incident-to is one of the most common causes of fines for fraudulent billing. And ultimately, services that are billed incident-to make the APRN a hidden provider with no credit for patient outcomes or service.
Various agencies are working to end incident-to billing. They include the Medicare Payment Advisory Commission (MedPAC), an independent agency established to advise Congress on issues affecting the Medicare program (MedPAC, 2019), and the American Association of Nurse Practitioners (AANP). MedPAC and AANP advise APRNs to bill directly for services provided and recommend the abolishment of incident-to billing (AANP, 2017).
References
American Association of Nurse Practitioners (2017). Centers for Medicare and Medicaid services: innovation center new direction. Position Statement/Request for Information to CMS. https://storage.aanp.org/www/documents/CMMI-Comments.pdf
Centers for Medicare and Medicaid Services. (2019). Medicare benefit policy manual. Chapter 15, Section 60. https://www.cms.gov/Regulations-and-Guidance/Guidance/Manuals/Downloads/bp102c15.pdf
Medicare Payment Advisory Commission. (2019). Improving Medicare's payment policies for advanced practice registered nurses and physician assistants. The MedPAC blog. http://www.medpac.gov/-blog-/the-commission-recommends-aprns-and-pas-bill-medicare-directly-/2019/02/15/improving-medicare's-payment-policies-for-aprns-and-pas
About the author: Kathy Baldridge is a family nurse practitioner who is the president of the Louisiana Association of Nurse Practitioners. Dr. Baldridge is the director of psychometric testing and analysis for APEA and a featured presenter at APEA review courses and continuing education programs. She developed APEA's Guide to Billing & Coding in the Outpatient Setting. Learn more about this resource here.
---