Budgeting for an NP Review Course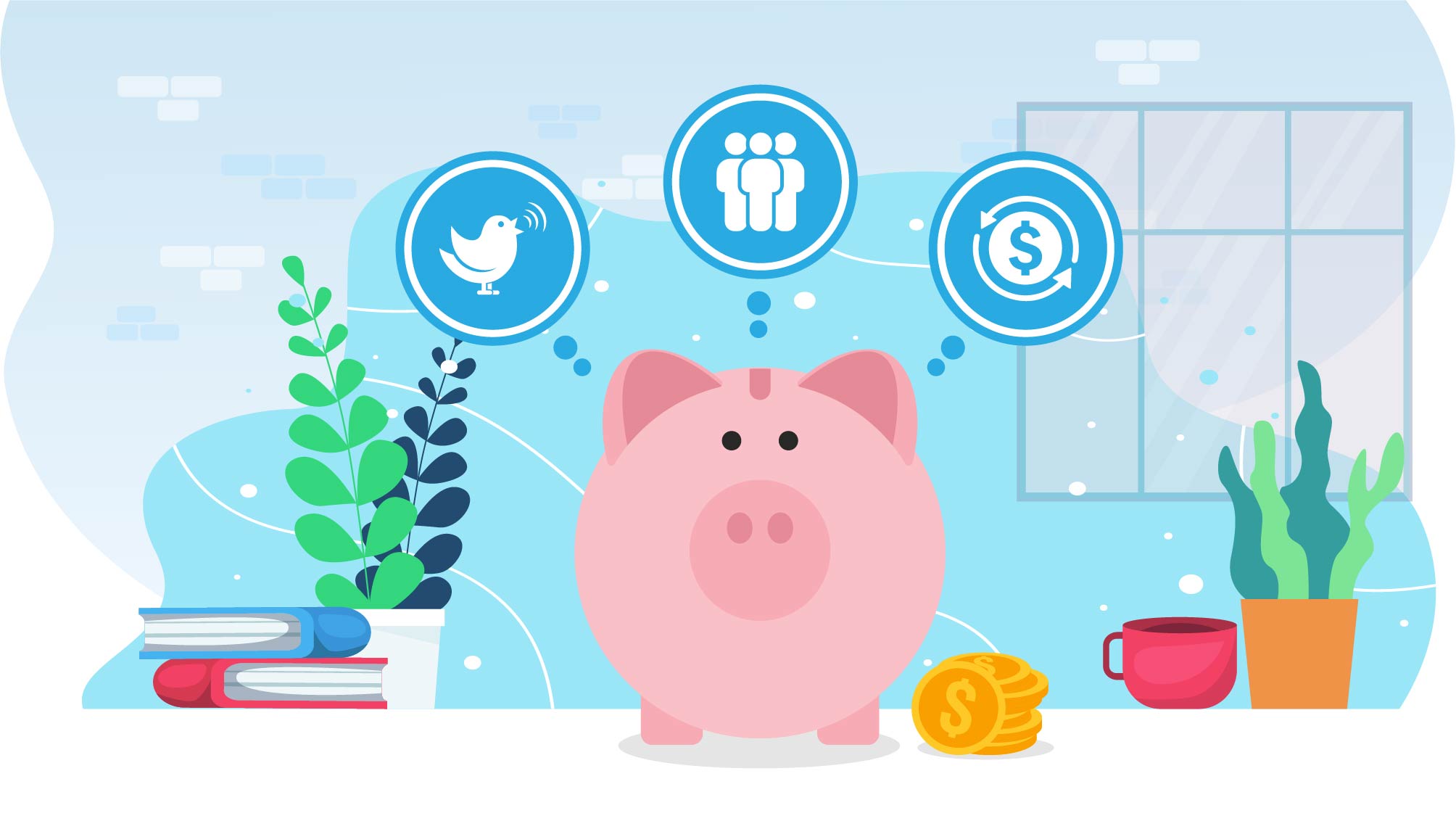 Budgeting for an NP Review Course
A Review Course & Clinical Update is a powerful investment in exam prep and continuing education. To assist students and practicing NPs in making this investment, Advanced Practice Education Associates (APEA) has developed three resources for discounts and budgeting. All three options are available for every live course (onsite or webinar), and customers can combine these options to increase their savings.
Early Bird Pricing
Early Bird rates are available on every APEA Live Review Course and Clinical Update (onsite or webinar). Register 6 weeks in advance for any live course to receive more than 10% off the regular registration — a savings of $71. It's easy to find Early Bird savings: Simply visit the APEA Live Certification Review page and look for the orange Early Bird Pricing boxes.
Group Rates
Group rates are another way to save on registration. Group discounts are available to attendees who register in groups of five or more people. The discount increases for groups of 11 or more. For information on these discounts, email nina@apea.com and include the names and email addresses for everyone in the group.
**TIP: Increase your savings by setting up the group discount AND registering before the Early Bird expiration. It pays to plan ahead!
Payment Plans
APEA is the only company that offers payment plans to help NP students and NPs budget more effectively for a Review Course & Clinical Update. Payment plans are available for Live and On Demand courses for FNPs and AGPCNPs (video or audio; payment plans are not available for the course on MP3 player).
To set up an APEA payment plan, simply register for your course and make a minimum $200 deposit at checkout. You can space your payments at any interval as long as the balance is paid in full 10 days prior to the course start date.
Here are the step-by-step instructions for setting up a payment plan for a live, video or audio APEA Review Course & Clinical Update:
Click the Registration button and check "Make a Deposit" in the Payment Information section
Make a minimum deposit of $200.
Return to your APEA account to make future payments in any amount and at any time.
Pay the complete balance due at least 10 days prior to the course start date.
APEA is dedicated to preparing NP students and NPs for lifelong professional success. For further information, email questions@apea.com.
---