Meet the APEA Faculty: Dr. Kathy Baldridge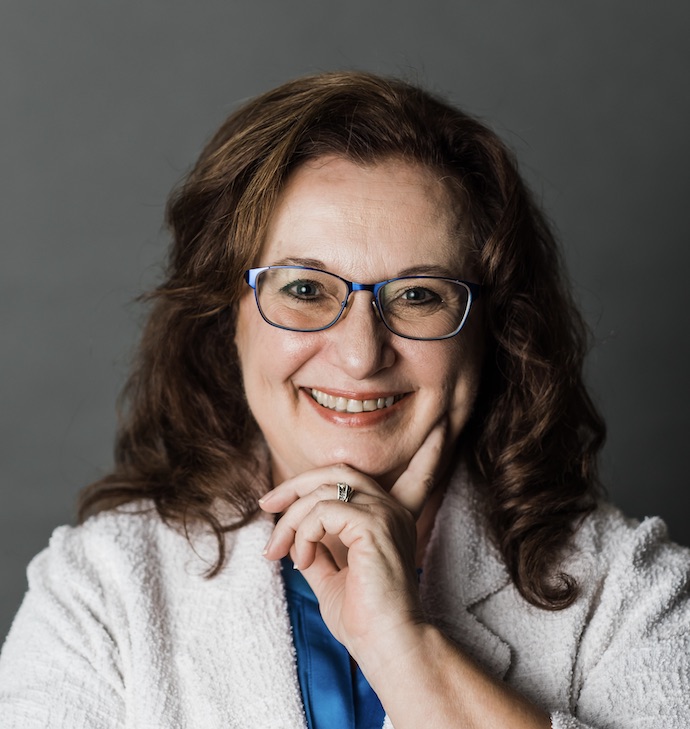 Meet the APEA Faculty
Advice from Dr. Kathy Baldridge
Kathy Baldridge, DNP, FNP-C, FAANP, is a family nurse practitioner with clinical experience in multiple settings, including primary care and neurology. She teaches the APEA Review Course & Clinical Update for FNPs and AGPCNPs and is a frequent invited speaker at state and national continuing education events and NP conferences. In addition to her teaching responsibilities, Dr. Baldridge provides psychometric expertise for APEA assessments and question banks.
Dr. Baldridge is in clinical practice at Christus Community Clinic in Alexandria, LA, where she provides family medicine and women's health services to high-risk populations. In addition to teaching and patient care, Dr. Baldridge is passionate about professional advocacy. She served three terms as president of the Louisiana Association of Nurse Practitioners and shares her deep knowledge of health policy and advocacy with nurses at all levels of practice. Dr. Baldridge is a Fellow in the American Association of Nurse Practitioners and a recipient of the AANP State Award for Excellence.
In addition to these accomplishments, Dr. Baldridge has contributed to the scientific and clinical literature for nurse practitioners. She is the author of Billing and Coding in the Outpatient Clinical Setting (APEA, 2022) and several chapters in the 3rd and 4th editions of Clinical Guidelines in Primary Care (APEA, 4th ed., 2021). Dr. Baldridge also coauthored the chapter "Reimbursement and Payment for APRN Services" in the 7th edition of Hamric & Hanson's Advanced Practice Nursing, an Integrative Approach (Elsevier, 2022).
For Dr. Baldridge, the education and formation of future nurses and nurse practitioners is a personal mission. Before she began working at APEA in 2015, she was an instructor of nursing with a focus on preparing senior BSN students for medical-surgical practice. Since 2015, Dr. Baldridge has delivered hundreds of lectures and answered thousands of questions from NP students as they prepare for board certification and clinical practice. Here she answers a few more questions designed to give NP students a glimpse into her expertise and her dedication to their success.
Q: What drives you to help NP students be successful?
A: There is nothing greater than hearing a patient comment how an NP provided them with excellent care. I chose nursing because I wanted to help people — and what better way to help more patients than by preparing NP students! I am passionate about providing them with the knowledge and skills needed to provide exceptional service to patients.
Q: What is your No. 1 piece of advice for NP students as they prepare to take their exam?
A: Know what you don't know — now and in the future. And the first step in doing that before you take a certification exam is to take a Predictor Exam. This exam will identify holes in your knowledge base and let you know when you are ready to test. Develop a study plan and stick to it! Don't wait longer than 3 months after graduation to take your exam (if you can help it). Winning any challenge starts with a well-organized and strategic plan!
Q: What is a significant piece of advice you wish you had received when you were an NP student?
A: I wish that I had known to join my state professional organization earlier. I was midway through the program when I was advised to join. Connecting and networking with other NPs in the state, and specifically my region, enlarged my view of the NP world. Each connection I made with an NP further broadened my knowledge, experience, and appreciation of the profession.
---