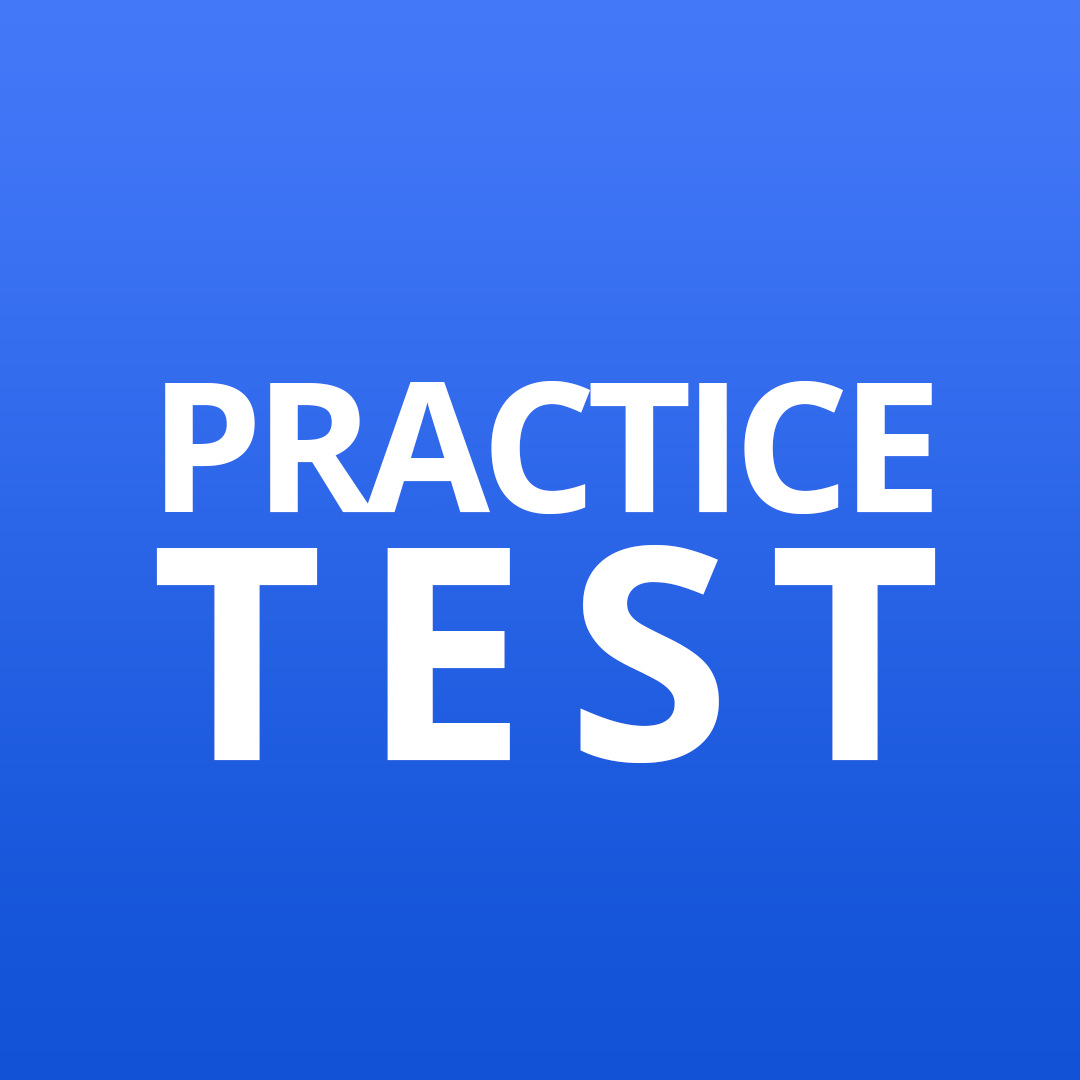 Practice Test
Total price:
We offer shipping anywhere in the U.S. and Canada.
*Please note that All Sales are Final on the following Clinical Resources products (including Bundles):
Amelie's Antibiotic Cards
Pediatric Dosage Cards
Pharm in a Flash!
Building Blocks Flash Cards
Building Blocks Summary Sheets
APEA's Guide to Coding
Topical Steroid Dispensing Cards

Details
NEW! APEA Practice Tests
The best way to prepare is to practice!
Identify your strengths and weaknesses
100 questions
No time limit
Low-stakes testing with meaningful results
Each Practice Test contains 100 randomly selected questions designed to give you the experience of a complete practice certification exam. After you complete a Practice Test, our system generates a score report that correlates knowledge areas with testing domains, thus pinpointing knowledge deficits as they relate to actual diagnoses. This one-time test is an excellent way to warm up for the nurse practitioner certification exams from ANCC and AANP.
Why it works. Identify your strengths and weaknesses before your certification exam. View missed questions and review their correct answers with rationales after completing your test.* Your results page gives you all the information you need to develop an effective study plan.
No two tests are the same. Our database is robust, so each test is unique. Practice Tests are randomly generated from a database of thousands of multiple choice exam questions that we constantly refine and update to give you the most realistic experience available. Note: Each Practice Test is a one-time test.
*NOTE: Correct answers and rationales can only be viewed once, immediately after completing the exam and before viewing your results page or logging out of your current session. 
Looking ahead? When you have completed your focused study and believe you are ready to sit for the certification exam, consider taking an APEA Predictor Exam to be sure. The APEA Predictor Exam is the only exam with proven reliability and valdity at predicting your likelihood of being successful on the AANP or AANP exam.